CHEESE WIRE - OCTOBER 2017
Hello fellow foodies and travellers,
2017 has been an amazing year!
meeting new people through my Hunter Gatherer Tours
catching up with old friends judging at Nantwich [Cheshire]
lecturing at the awesome University of Gastronomic Science
a weekend of cheese [and endless wines] at a stunning Tuscan castle
tasting Swiss cheese in Nantwich, Dorset and deepest Switzerland
Thanks for sharing it with me and if we didn't meet up then maybe at one of the following events
So what next...
Hunter Gatherer Tours
Any day except Christmas, New Year and when I'm off travelling
This is my new adventure and I am loving it!
Guests get an insider's view of Hawke's Bay visiting my favourite places, makers and artists gathering and picking everything we need for an unforgettable lunch at my home. And Winston the dog finds the pine nuts…perfect for groups, hens or anyone visiting the Bay [up to 18].
Every Tour is uniquely tailored for you and start at $225 pp. Can be reduced if you have your own transport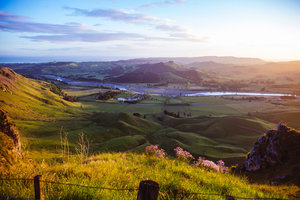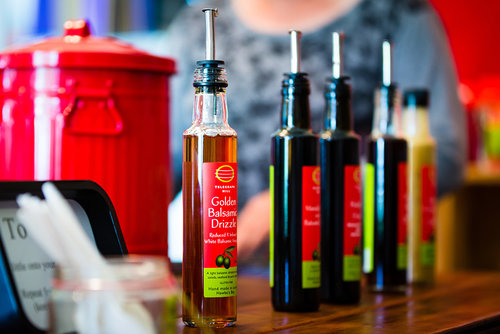 Ideal Job?
What would be my ideal job?
Being paid to pontificate about cheese for a prestigious online magazine that is deliciously visual. Well DISH online has given me 2 slots a month. AND they let me choose the topics! So read all about it ….
Latest story - Thinking of Ewe
Black Barn Cheese School
Any day except Christmas, New Year and when I'm off travelling
Whether a cheese is made on the plains in Spain or the hills of Hawke's Bay each has its own unique story and character. Let me share with you their stories, learn to create a show-stopping cheeseboard, identify a St Benedict from a St Maure and what to drink with your favourite cheese. Each event is individually tailored so grab some friends [8 – 18] and choose a Masterclass or Tasting from the various options on the website. From $45 depending on numbers, locations and format …more
F.A.W.C! Summer 2017
This year programme is as varied and popular as ever and my tasting with Black Barn wine maker DAVE McKee Mediterranean Meander is already sold but there are handful of tickets left for …..
Monks Moulds & Mountains
Saturday 11th November – 6.00 – 7.30 pm Hawke's Bay $75 pp
An edible [and drinkable!] journey through Europe discovering the origins of Europe's great cheeses. From Feta, appearing around BC 2,000 to Parmesan and Pecorino, carried along with the recipe by Roman legionnaires across Europe and how a disaster transformed into Roquefort.
Blessed Are the Cheesemakers
Thursday 30th November 6.30 – 8.00 pm
The Dairy @Ponsonby Central in Auckland has the biggest range of artisan New Zealand cheeses in NZ from the Evansdale Brie in Dunedin to the buxom blue from Mahoe near Kerikeri with cow, goat, sheep and buffalo cheeses in between.
Big ones' small ones some as big as your head…
Farro Fresh Auckland
Great place for Cheese, Charcuterie & Deli goodies
I have worked with these guys on their deli counter for nearly 5 years and love and respect what they are doing. They have a great range of European and NZ artisan cheeses, charcuterie and deli products and they are strongly committed to staff training. So, if you are lucky enough to love in Auckland check them out.. and tell them I sent you!!
Hope to see you at some of the events above or call me and we can create a unique event for you and your friends. And please support New Zealand Cheesemakers by forwarding this to anyone you know who loves cheese!